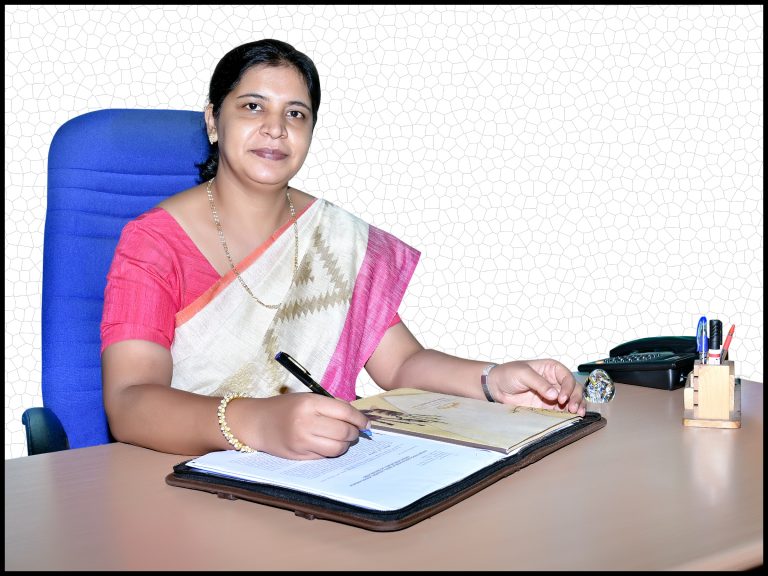 Ms. Athiya Parveen Babi
(Principal, Navy Children School, Coimbatore)
"Great dreams of great dreamers are always transcended."
Greetings! Dear all, I do believe that opportunities have to be grabbed from all directions. Having relentless zeal. incessant quest for success and willingness to walk an extra mile will make us powerful and help strive towards our goal. Our national leaders and great souls have been examples of timeless effort, sincerity, loyalty and oneness. It is most important to posses priceless values like love, unity, humbleness and service to the society.
We learn and gain knowledge through observing others; facing all walks of life with troubles, helps us to become a better person. Life is always a mixture of education, growth, fun and other activities. School life has been the best of all in the lives of many people. In navy school, we, as a team; aim to help the students grow as a better person in life.
With my experience, I would like to adapt to the recent trends of teaching. I do believe that understanding the needs of the children is the best quality an educationalist can possess.
"Let's work together as a team for the betterment of the young kids"
Jai Hind