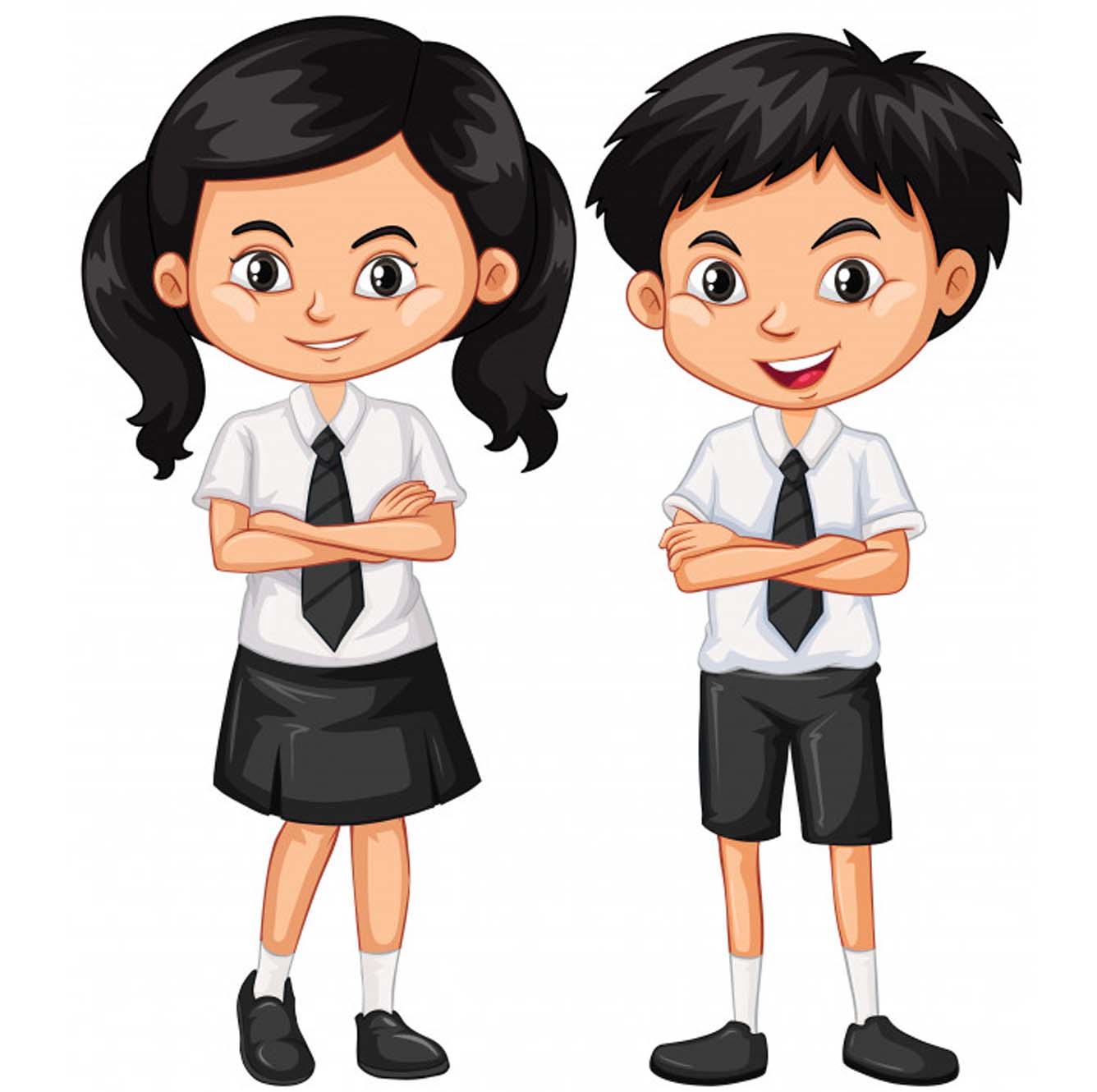 The school curriculum for all classes I to VIII is based on the recommendations of NCERT.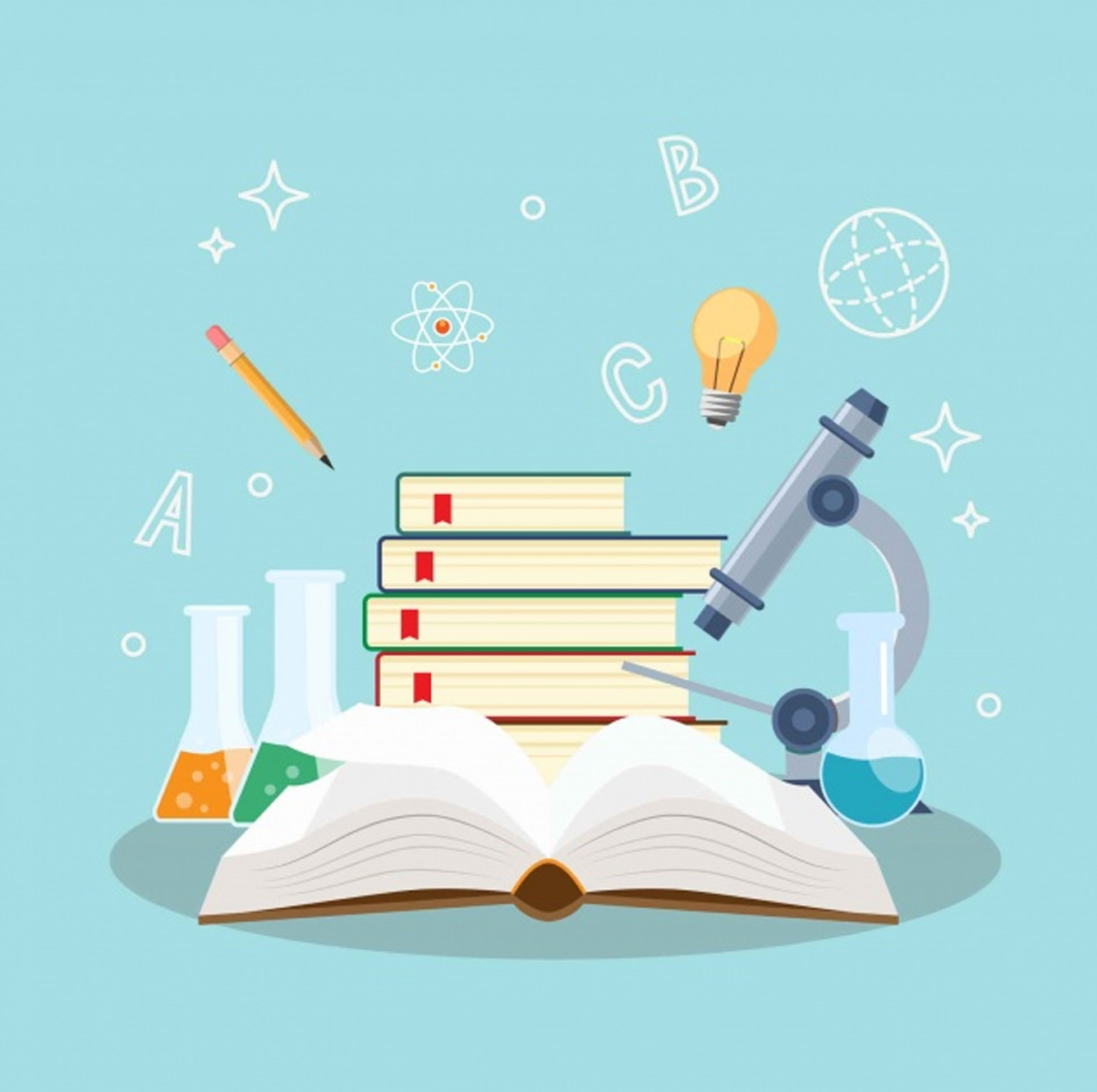 The main subjects for classes VI to VIII are English, 2nd Language, Maths, Science and Social Science.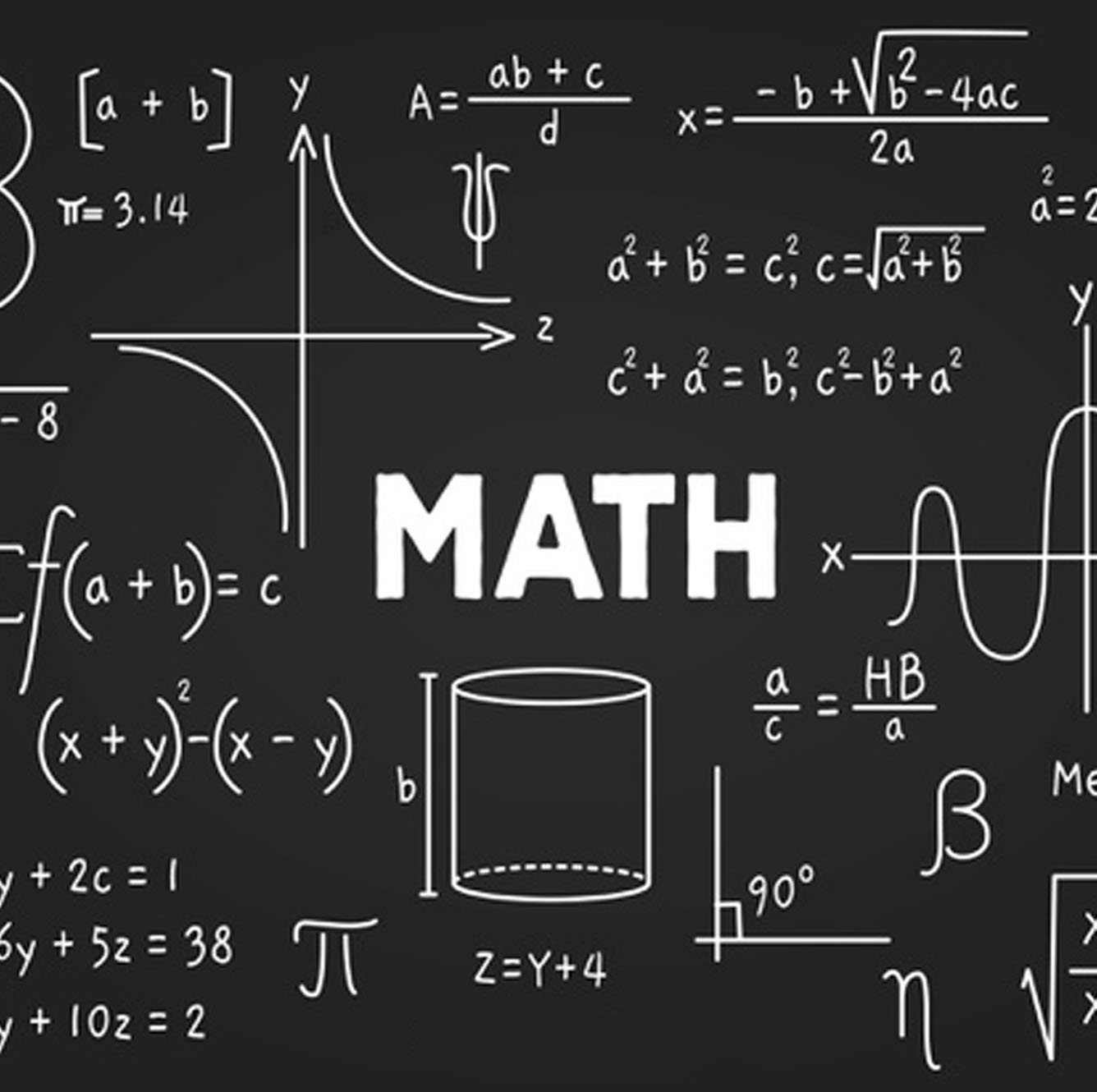 Classes VI to VIII learn English, 2nd Language, Mathematics, Science and Social Science as major subjects.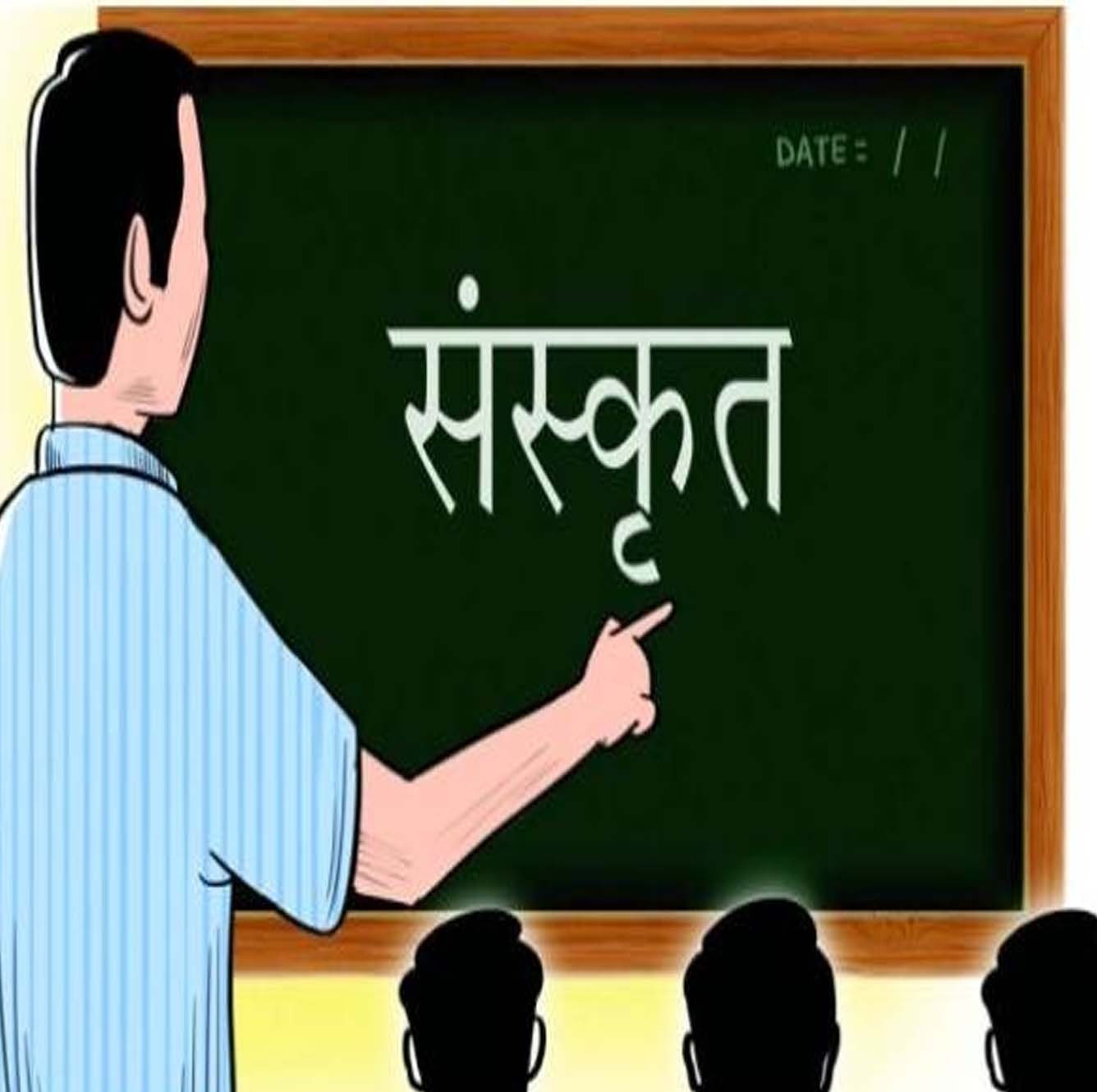 The 2nd languages that are offered are Hindi and Tamil and the 3rd languages being Hindi and Sanskrit.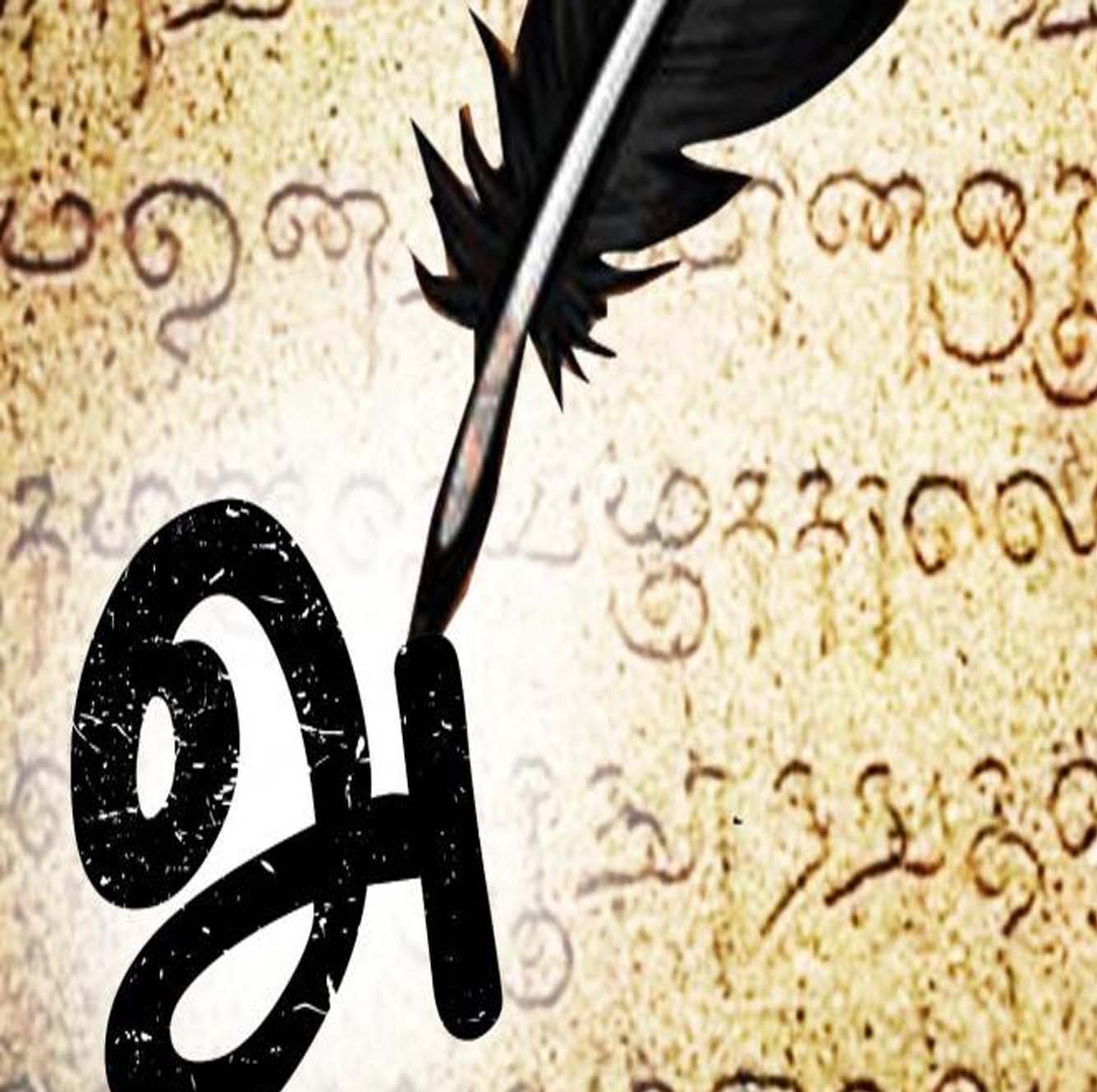 Tamil is included as the second language as per the state government norms.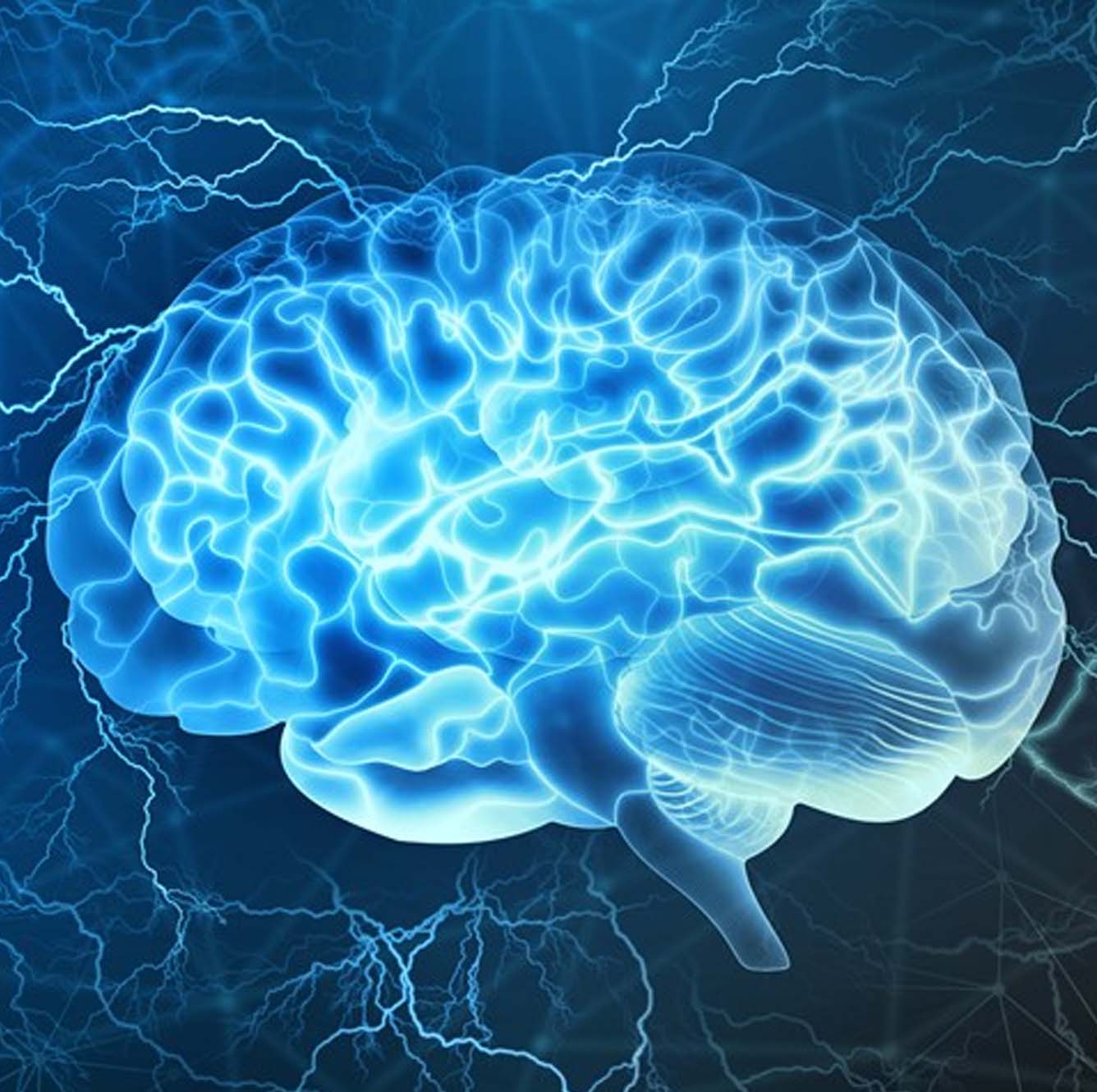 Other subjects that are being taught include Computer Science, General Knowledge and Art & Craft. Students are regularly taught moral values through stories related to daily life situations.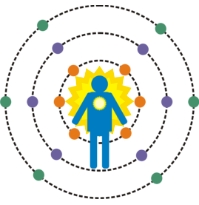 Awakened Citizen Program is conducted for students of classes VI to VIII to unfold one's universal possibilities which is the foundation of a great character and personality and has the power to transform one's personality and contribution in the world.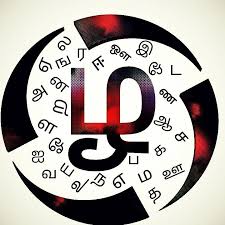 The "ZHAgaram kalaikoodam" is the Tamil club dedicated to the Tamil Language with the aim to develop the Tamil Speaking Skills and develop the taste for the Language.